Parents and Students Say....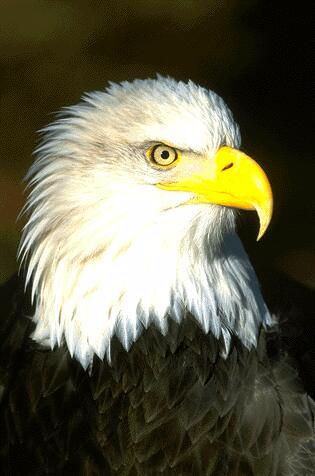 We have such great memories of the years of walking our Tony and Amy across Rogers Street to the little yellow schoolhouse! Christian Star Academy not only touched our children lives, but ours as parents, and of course, grandparents who were so proud and loved all you did for their little ones! Thank you for getting our children off to such a great start in life. You do not just teach the students you teach families what hard work and faith can build. Former Family
Thank you Sue and Kathy for all you have poured into our boys over the years. There is no doubt that how they have grown and blossomed is a result of all you put in; your belief in them and their abilities, and pushing them to do their best. Current Family

...over my eight years at CSA I have grown to like many things about this school that I guarantee you wouldn't find at any other school. Things like praying every morning, spending time with just God by working in our prayer journals, we also have devotions every afternoon, and if I was going to list them all we would be here until midnight. But ever since I have been three foot tall it seems I have been watched over by the most loving, caring teacher you have ever heard of and I'm sure that those of you that have been around Miss Sue would agree with me. Former Student--taken from a special note he wrote as a young CSA. He is a married graduate of a college in Iowa.

...As a mother, it's very hard to send your child off to school on that very first day... How thankful I was that he was going to a Christian school and the peace that I had knowing that he was going to be in a caring and nurturing environment. Thank you Miss Sue, for all the years and time you so unselfishly gave to our children. Former Family
Miss Sue is the best teacher I have ever had or will have! She's like a second mother. Current MVNU Student
Kathy, I want to thank you for all the computer shortcuts and insights you have given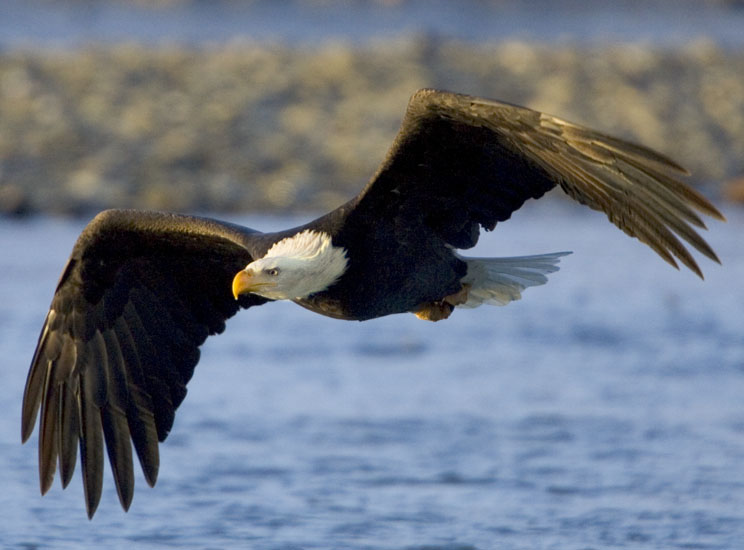 to me over the years but more importantly for all you have done and endured for CSA.
Sue, I want to thank you for your patience with my typign (typing) errors but also for seeing abilities in me that I never knew existed. Staff Member
Thank you for listening and obeying God's calling to start Christian Star Academy 25 years ago. Words cannot express our appreciation for what Christian Star Academy has meant to our family for eleven of the most influential years of our children's lives.


You have shown all the children of CSA for 25 years what a true missionary for God is by living an exemplary, commendable life worthy of imitation. You have poured everything from your soul into everyone of these precious children who are on loan from God to us.

We as parents appreciate how you were, on a daily basis, an extension of our family away from home and helped us as parents to lead them to better themselves as a whole person and to be Christ-centered in everything they do. Our children were nourished not only academically, but physically, emotionally and spiritually as well.

We, as parents, can't thank you enough for loving each of our boys individually as your own. You have looked deep into their souls to see their potential and have encouraged them in every way.
Your love, prayers, support, laughter and tears have helped our boys become the mature, intelligent, responsible, God-loving boys that they are today. You should be so proud! Former Family and ongoing supporter of CSA.