CHRISTIAN STAR ACADEMY'S STATEMENTS
MISSION STATEMENT
In preparing youth for life in the changing society of today, our mission at Christian Star Academy is to support the Christ-centered home as the foundation for educating the whole child as a steward accountable to God. Such an education must be formed upon the absolute authority of God's Word as found in the Scriptures.
STATEMENT OF FAITH
+ We believe the Bible to be the inspired, the only infallible, authoritative, inerrant Word of God (2 Timothy 3:15-17; 2 Peter 1:21).
+ We believe there is only one God, eternally existent in three persons-Father, Son, and Holy Spirit (Matthew 28:19).
+ We believe in the deity of Christ, His virgin birth, His sinless life, His miracles, His vicarious and atoning death, His resurrection, His ascension to the right hand of the Father, His personal return in power and glory (John 10:30; 1 Corinthians 15:3-8; Acts 1:11; Revelation 19:11).
+ We believe the absolute necessity of regeneration by the Holy Spirit for salvation because of the sinfulness of human nature. We believe that people are justified by faith in the shed blood of Christ and that only by God's grace and through faith we are saved (John 3:16-19; Romans 3:23, 5:8-9; Ephesians 2:8-10; Galatians 3:21-24).
+ We believe the resurrection of both believers and non-believers. Those who believe in Jesus Christ are saved to a resurrection of eternal life. Those who do not believe in Christ for their salvation are resurrected to be condemned (John 5:24-30; Revelation 20:15).
+ We believe in the spiritual unity of believers in our Lord Jesus Christ (Romans 8:9; Galatians 3:26-29).
+ We believe in the present ministry of the Holy Spirit who indwells in each Christian and enables him or her to live a godly life (Romans 8:5-17; 1 Corinthians 6:19-20).
VISION STATEMENT
Christian Star Academy will enable parents to continue their God-given role as teachers of their children. Parents will have the opportunity to form a partnership of mutual respect with well-trained, state-certified staff members who are dedicated in their service to the Lord. A God-centered, nurturing, home-like environment will enhance the life-long learning for all those involved. Within this unique environment the most important lessons for all to learn will be what it really means to be a Christian and how we daily make our lives mirror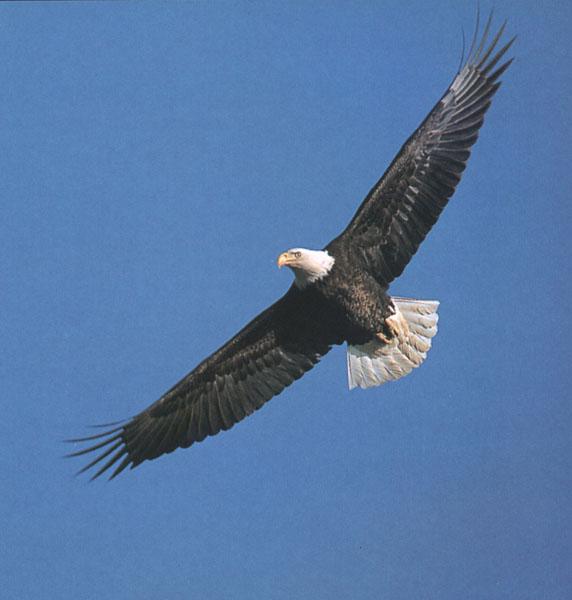 the life of Christ.
Parents and staff will continually seek the Lord's will and His guidance in choosing the correct educational plan for each child. This plan will conform to the child and not the child to the plan, allowing for growth to take place in a developmentally appropriate manner.
The fruit of this partnership will be young men and women who will mature to loving God with all their hearts, souls, and minds (Matthew 23:37); who will grow in wisdom, stature, and favor with God and man (Luke 2:52); and who will give sacrificially of themselves and their resources reflecting the essence and the love of Christ who lives and dwells within them (I Corinthians 10:31; Colossians 3:17, 23).